Committed to providing the best service
Nextrade is a company established in 2006 with the main objective of serving the Iraqi energy sector. Our main scope of business caters to the supply of equipment and spare parts to the Iraqi energy sector. Nextrade's presence for nearly 17 years in Iraq enabled us to gain profound understanding of the local market and made it possible to build an extensive network of local and international alliances.

It is our philosophy to continuously support our clients with state of the art service throughout the supply chain. Our integrity and honesty in our work has led us to build a strong business relationship with multinational companies that are ready to support us on most of our requests. It is therefore our passion that we hear a "well done" remark from our clients once the job is completed.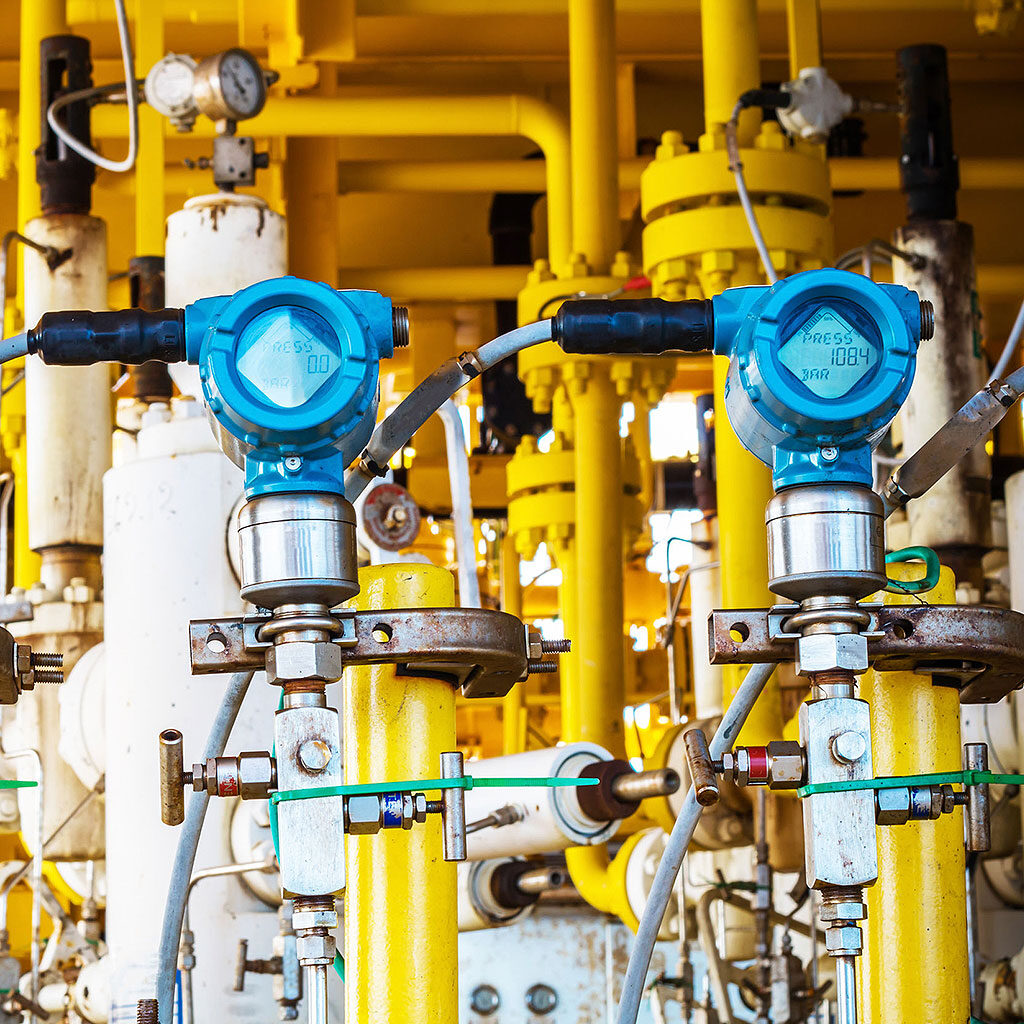 At Nextrade we are proud to act as a responsible company for the health and safety of everyone affected by our business. This doesn't just mean our staff, but anyone who is on or around our premises, and anyone affected by the goods or services that we sell. It is for that reason that we strive to manage our activities with the highest standards regarding the wellbeing of our people, places, and the environment.
NEXTRADE is dedicated to a quality policy and procedures that will ensure that its services fully meet the requirements of its customers at all times. The company's staff is committed to the implementation of supporting managerial and business operational systems which help it achieve that goal.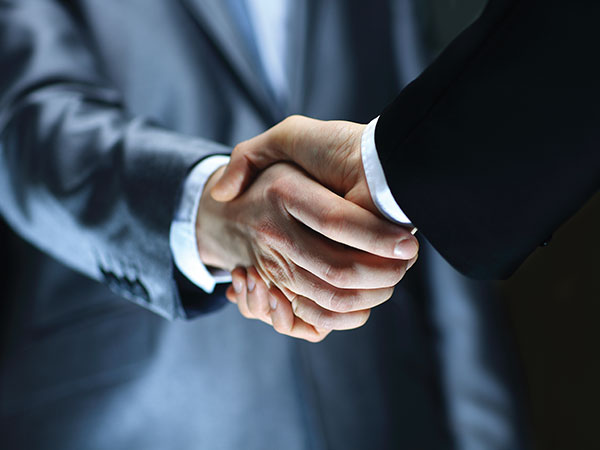 We never miss commitments or fail to tell the whole truth.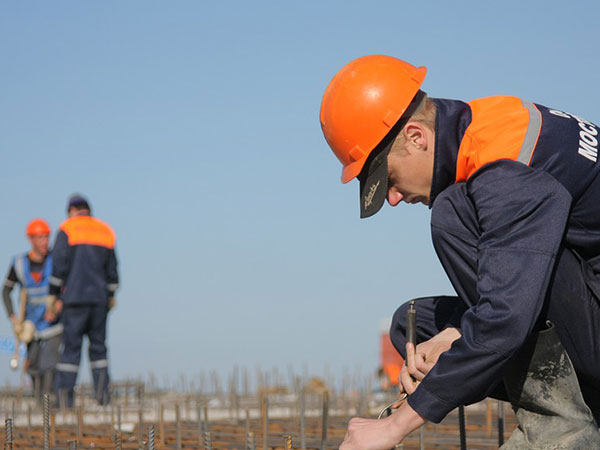 We believe that safety must be at the forefront of all our decision making.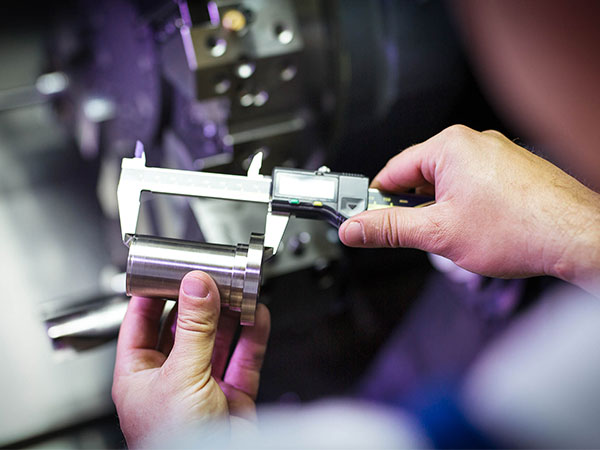 We provide outstanding products and unparalleled service which, together, deliver premium value to our customers.